As part of my two month Scandinavia tour, I spent 5 nights at the Clarion Collection Hotel Folketeateret in Central Oslo.
I had known what to expect from the Clarion Collection chain from my previous visit to one of their properties in Tromsø.
However, I was still impressed with this property.
My Nordic Choice Unlimited Nights package included a room in the "moderate" category, the most basic of several categories.
I was given a small, but well fitted out room.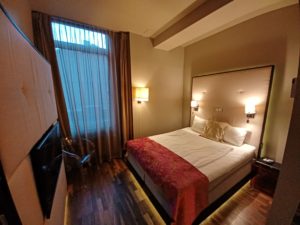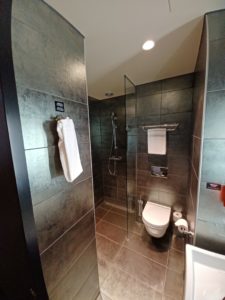 The deal included buffet breakfasts with a good variety, as well as a single choice main course for dinner.
There was also a small afternoon tea offered each afternoon, as well as a reasonably varied if expensive selection of beers.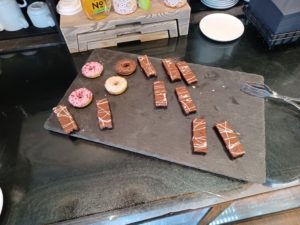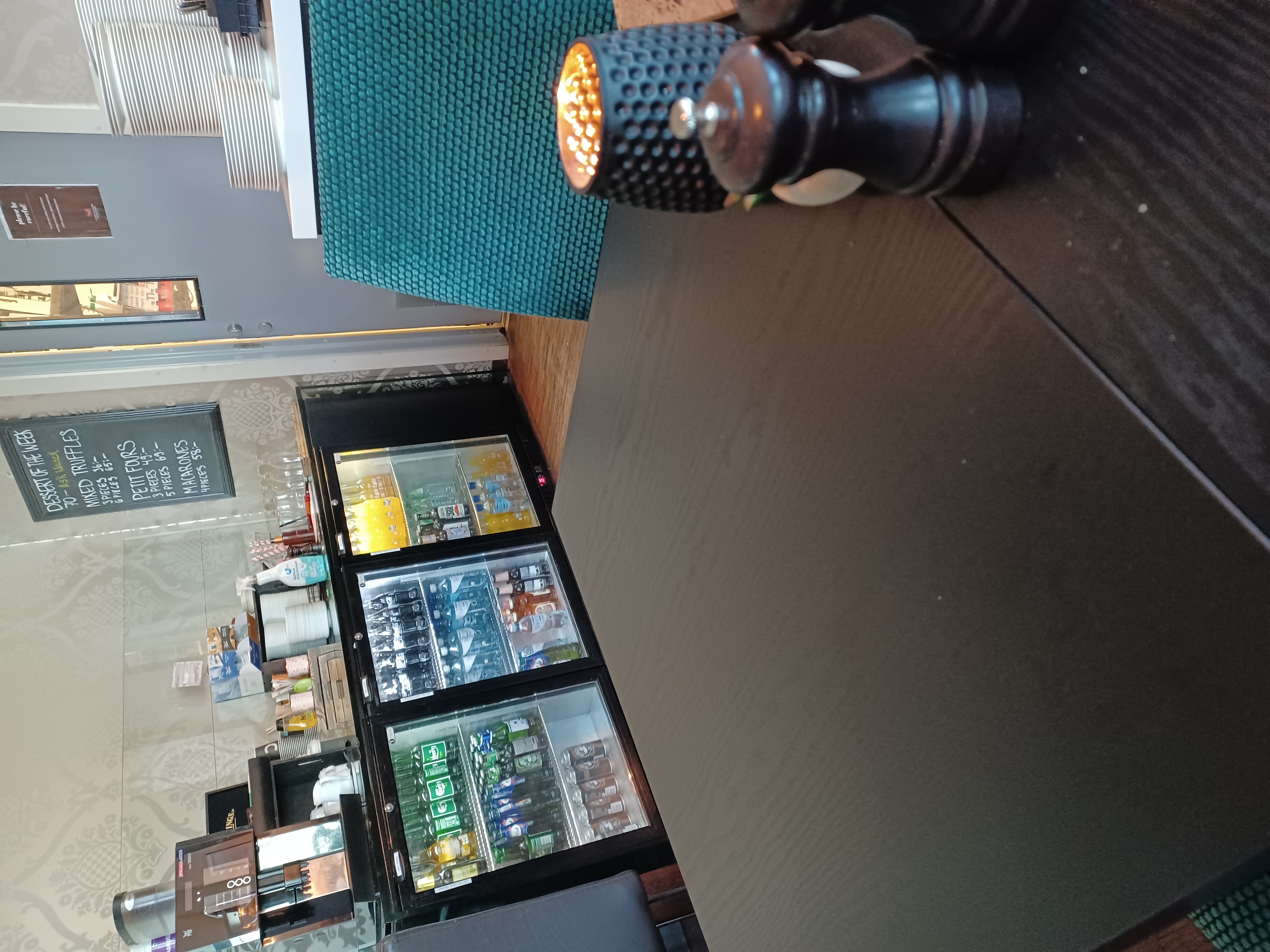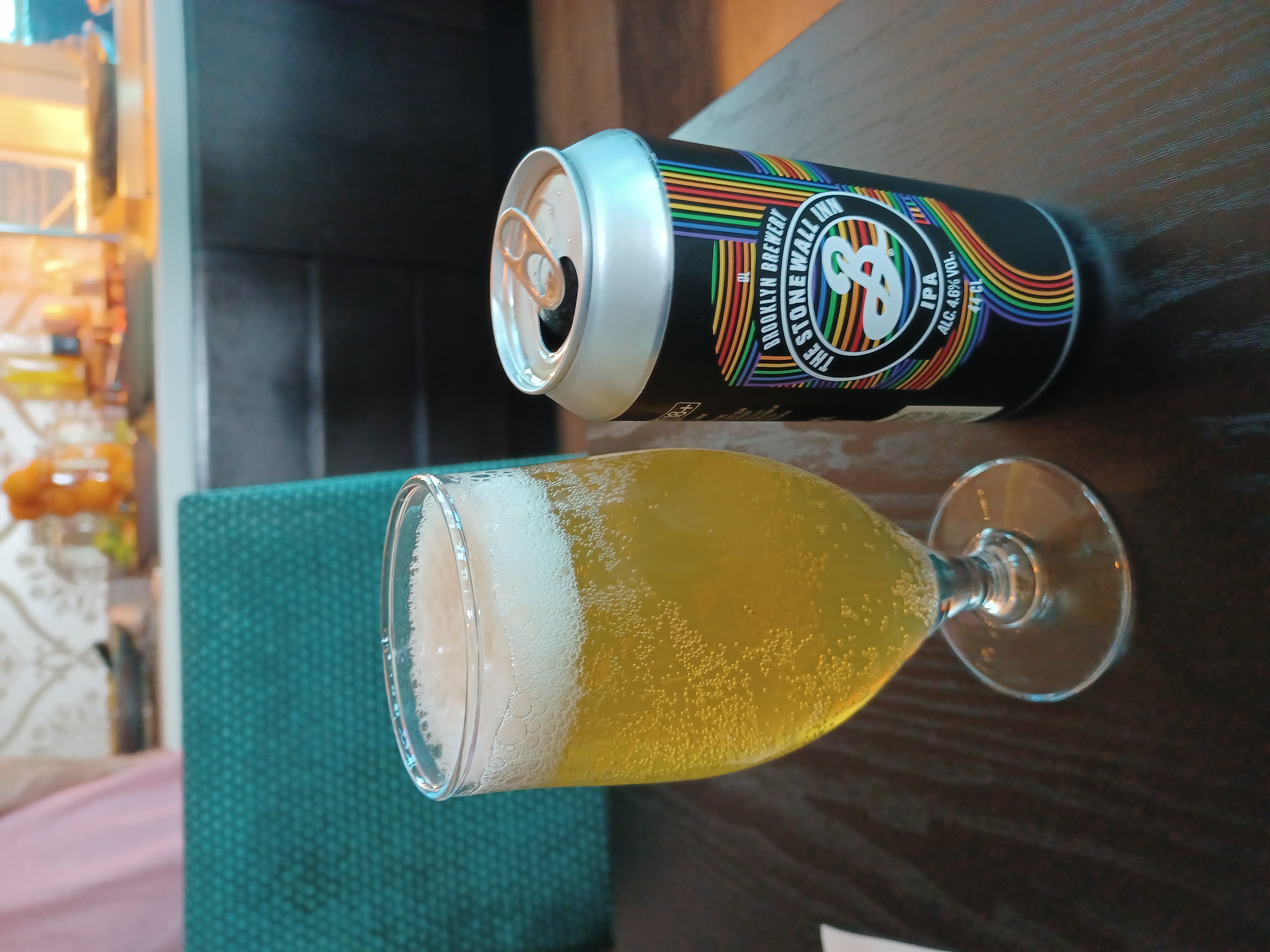 The hotel is also equipped with a nice guest lounge, which is open all day and offers indoor and outdoor seating.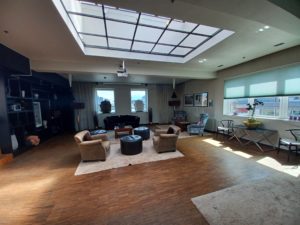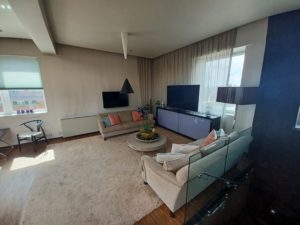 The best thing about this hotel was the location, less than 10 minutes' walk from Oslo Cetral Station and with a tram stop right outside the door.
However, although I had a public transport pass for the 5 days of my stay, the hotel was central enough to walk to the vast majority of attractions.
Overall, this property was stunning value at around €51 per night with my two month pass.
Normal rates range between around €175 and €250, which for a very central location in a blisteringly expensive city, with meals provided, is not bad for a reasonable level of comfort.