After a superb transatlantic flight with Air Canada, I had a one-night layover in Montreal.
I chose to spend the night at the Holiday Inn close to the airport, using my IHG points.
Shortly before my arrival, I received an e-mail informing me that my booking had been upgraded to a one bedroom suite with a balcony.
The hotel was a short and very easy ride with the hotel's shuttle, which was sent to collect me after a phone call to the front desk.
My suite was comfortable and well appointed, with a king size bed, living area and kitchen.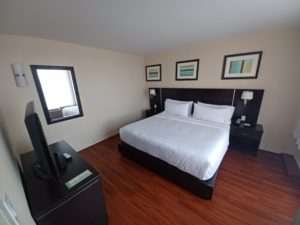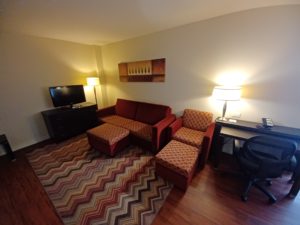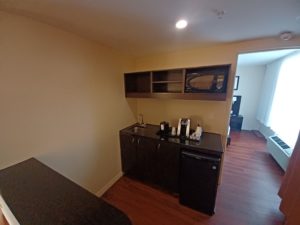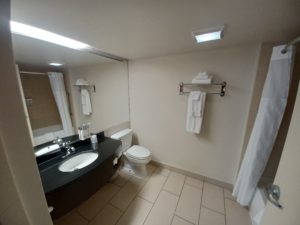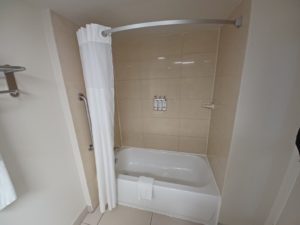 There was also a balcony, which I found convenient despite the rather cold weather.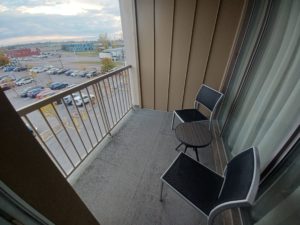 Breakfast, which was included in my booking, was pretty reasonable and included cereals, fruit, yoghurt, juice and coffee, as well as a hot selection of bacon, sausages, scrambled eggs, potatoes and baked beans.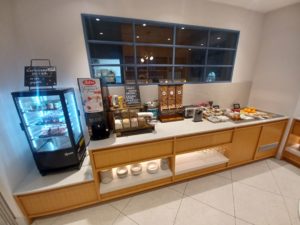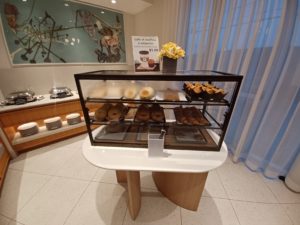 The hotel also has an indoor pool and hot tub, which I was not able to photograph as it was in use for most of the evening.
Photographs can be found on the hotel website.
The water in the larger pool was a little too cold for my personal preference, so I stuck to the hot tub, which was very pleasant.
Overall, this was a convenient, comfortable and good value option at 22,100 IHG points, booked during a 15% off redemptions sale.
This is a hotel I would happily stay at again.