The Danish capital of Copenhagen has always been my favourite of the Nordic capitals and once Denmark lifted all covid related restrictions, I decided it was time to explore this beautiful city again.
I found a city which is just as efficient, welcoming and down to earth as it has always been, as if the great covid panic had never happened.
I started by revisiting the iconic sights of the city, such as the Little Mermaid statue and the surrounding gardens.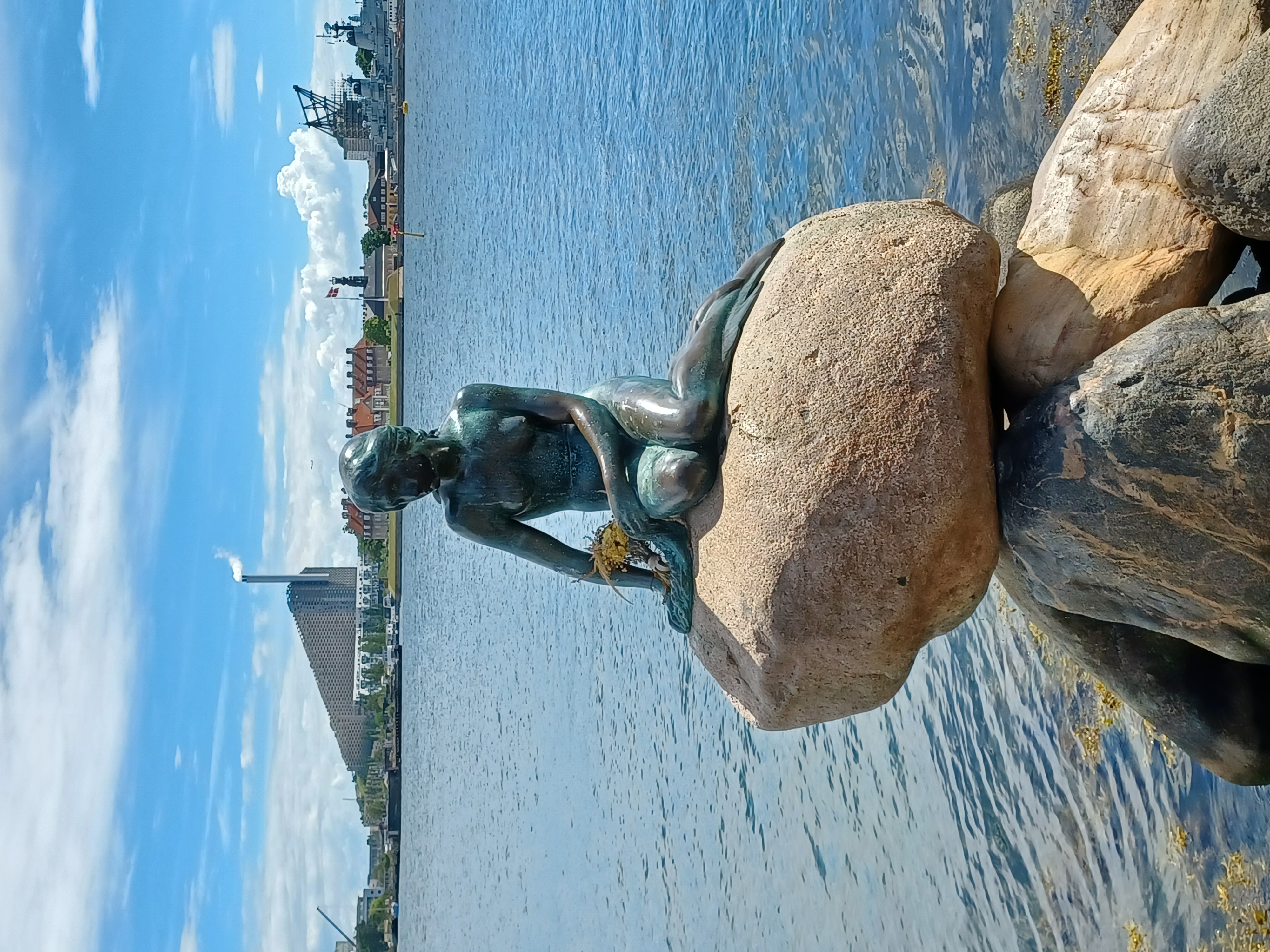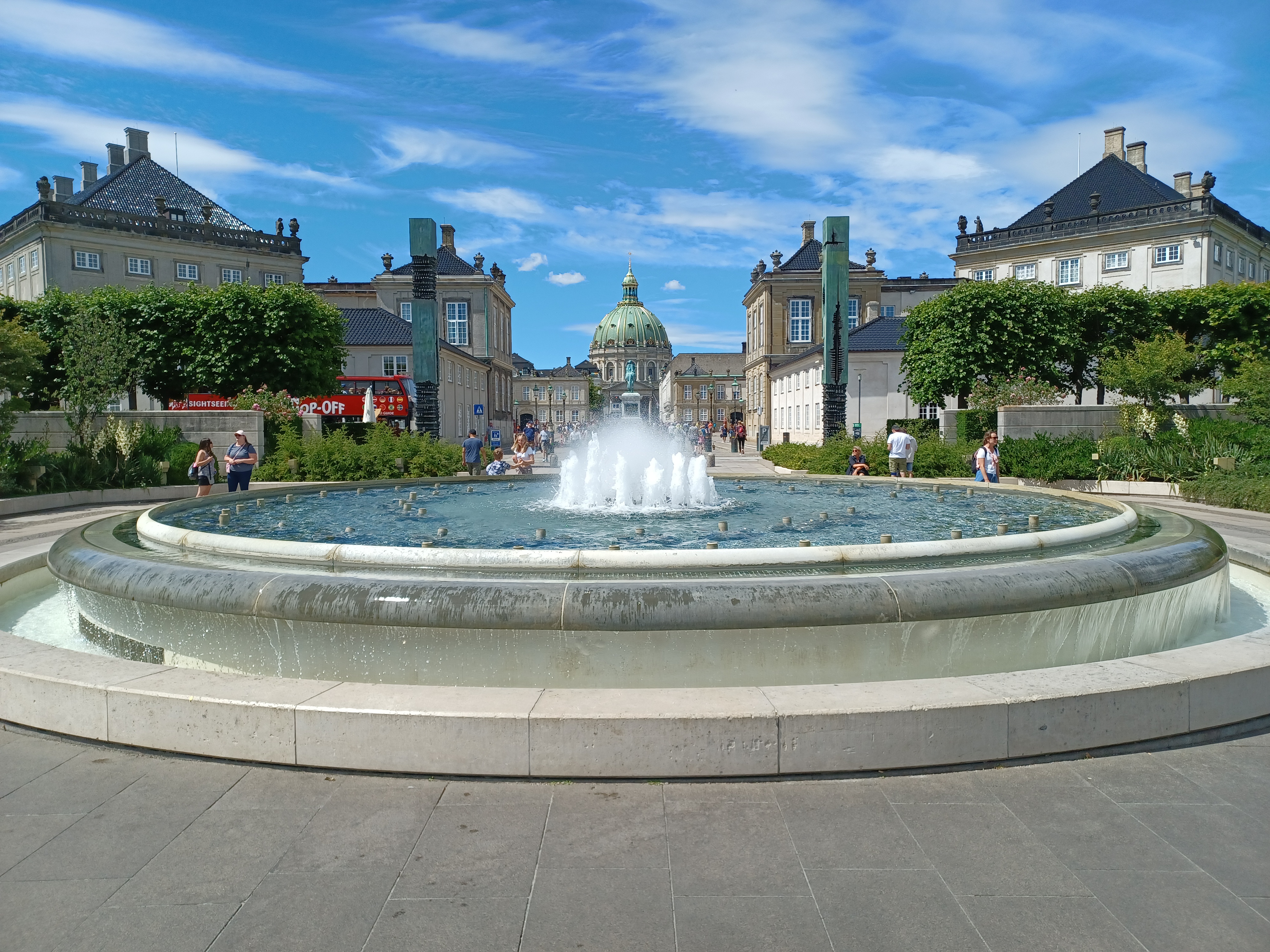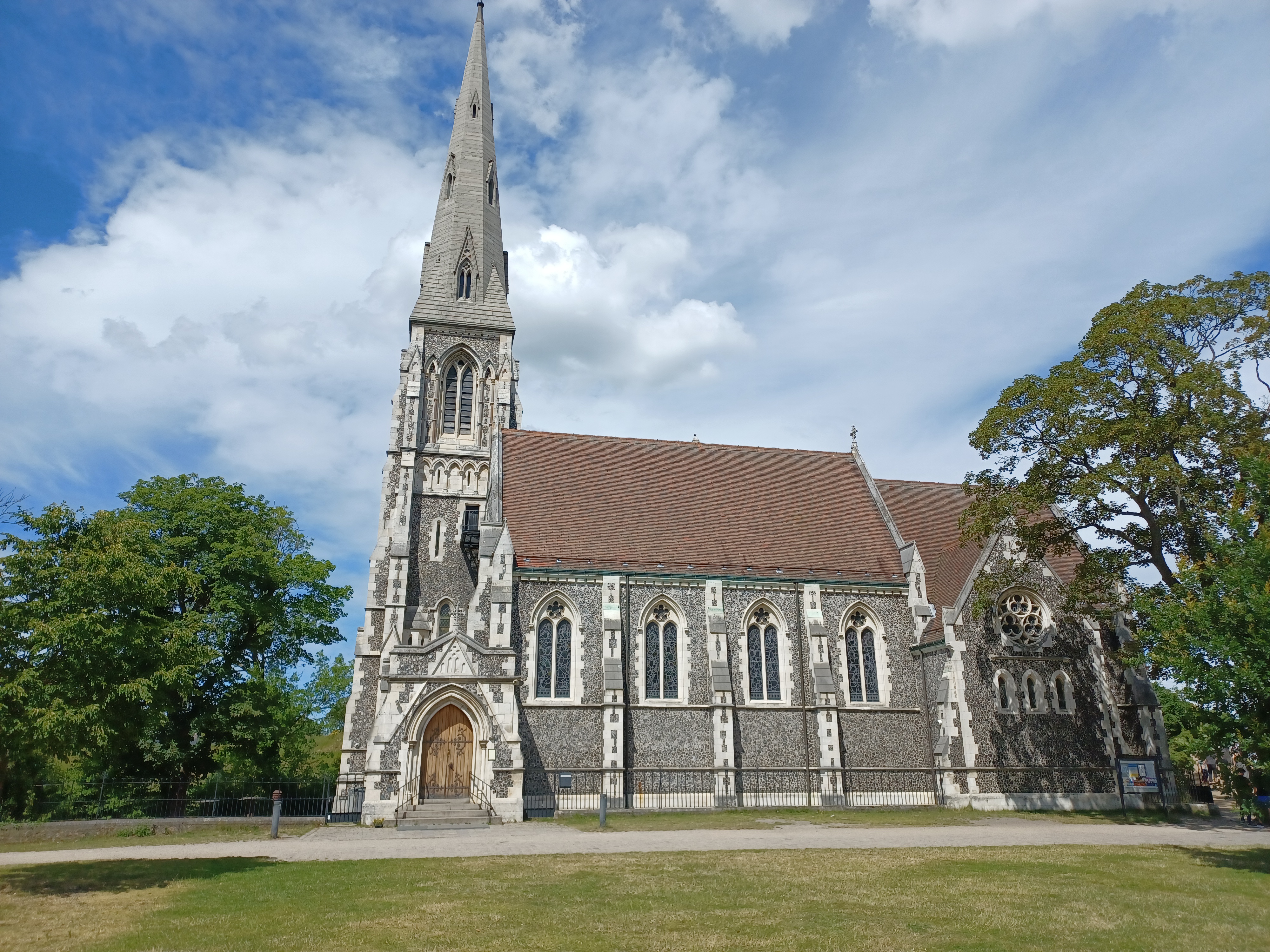 Following on from this, I strolled around the vibrant Nyhavn district, with it's vibrant and colourful bars and cafés.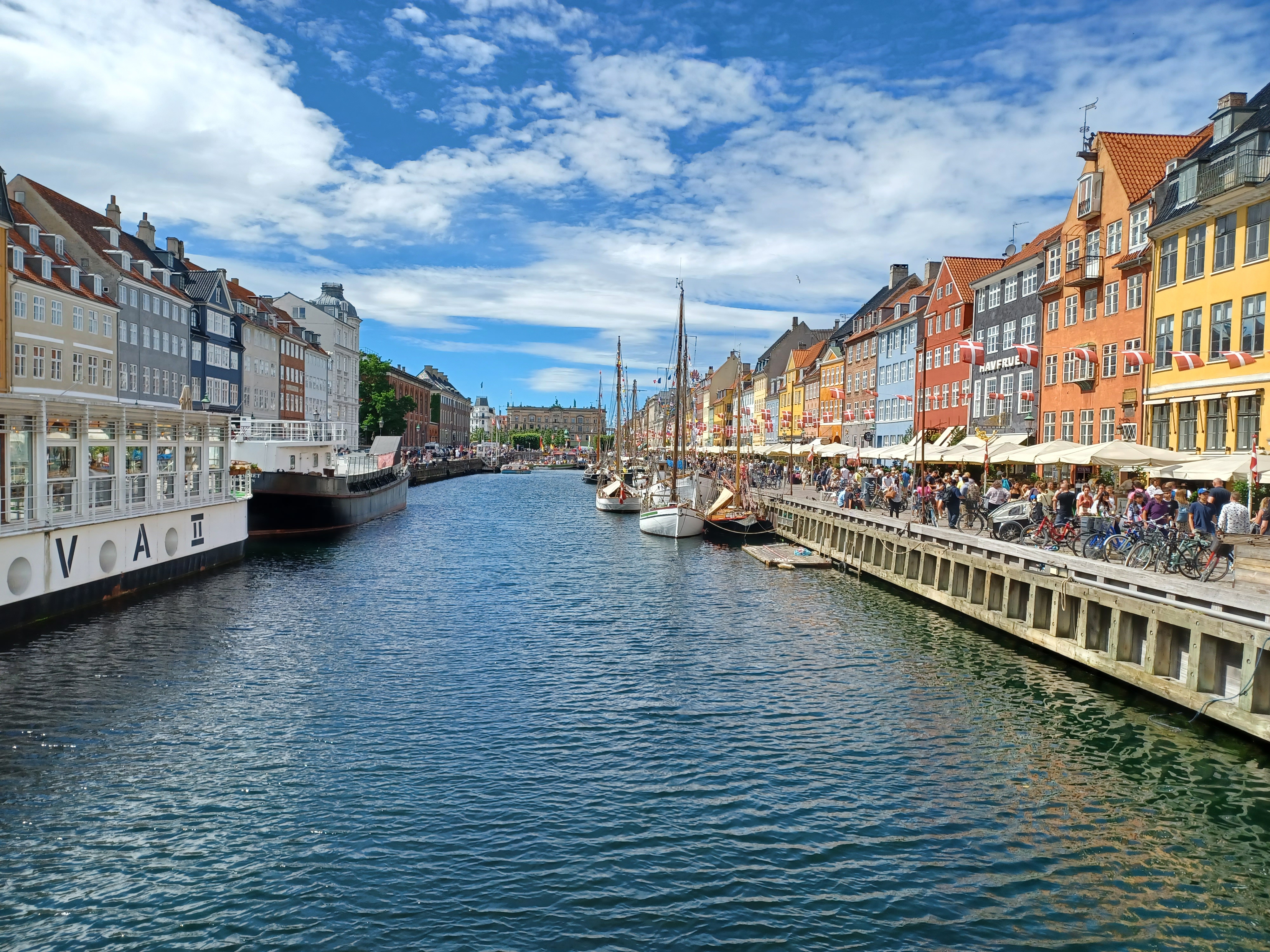 This is the perfect place to stop for lunch, a couple of cold beers or just a sneaky lunchtime Irish coffee.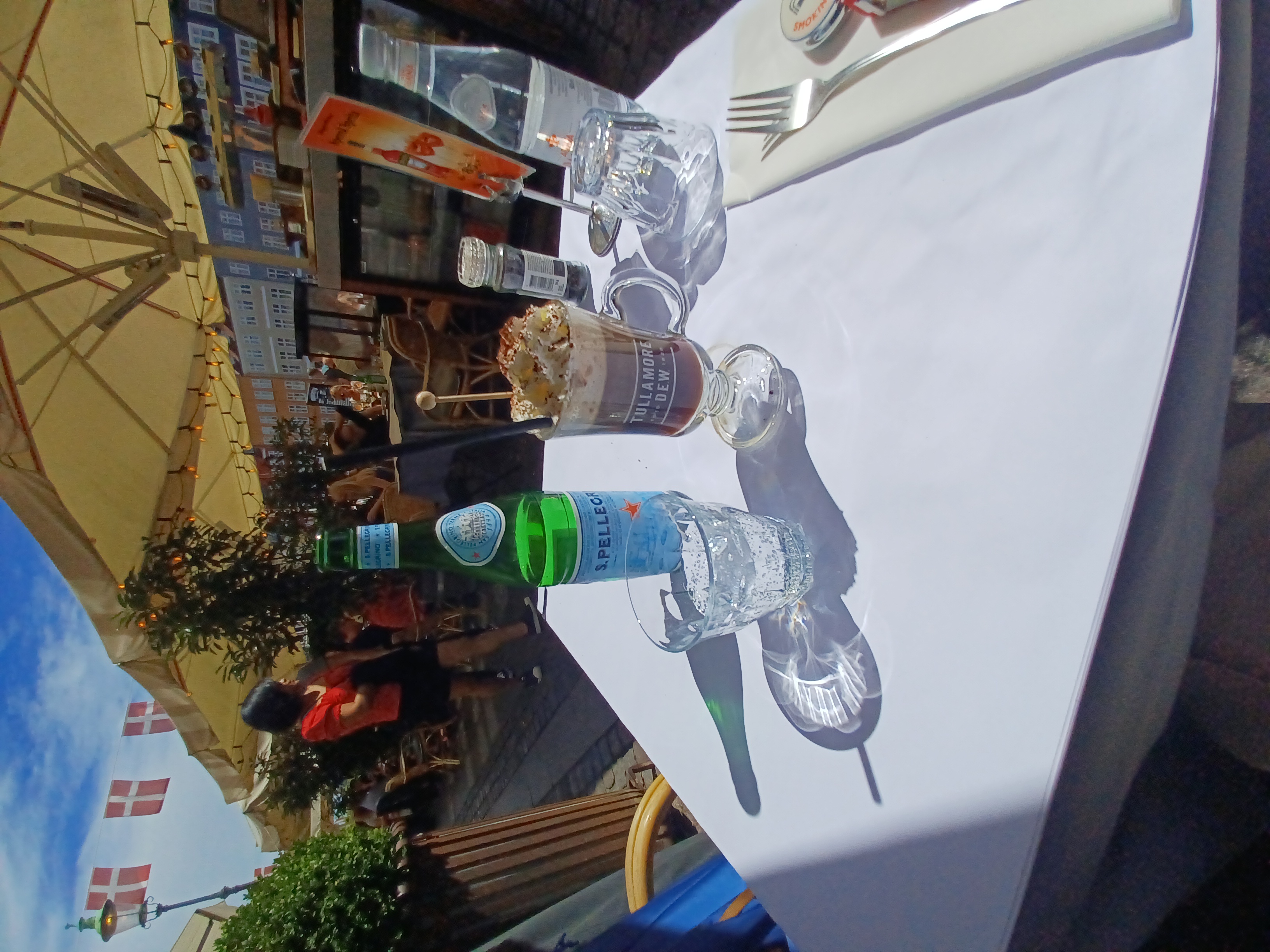 Copenhagen is a wonderfully verdant city, with many beautifully kept parks and gardens to stroll around and simply relax.
As the weather during my visit was perfect, with several days in the high 20s, I couldn't resist a visit to the beaches around the Amager Strand Park, a very short metro ride from the city centre or airport.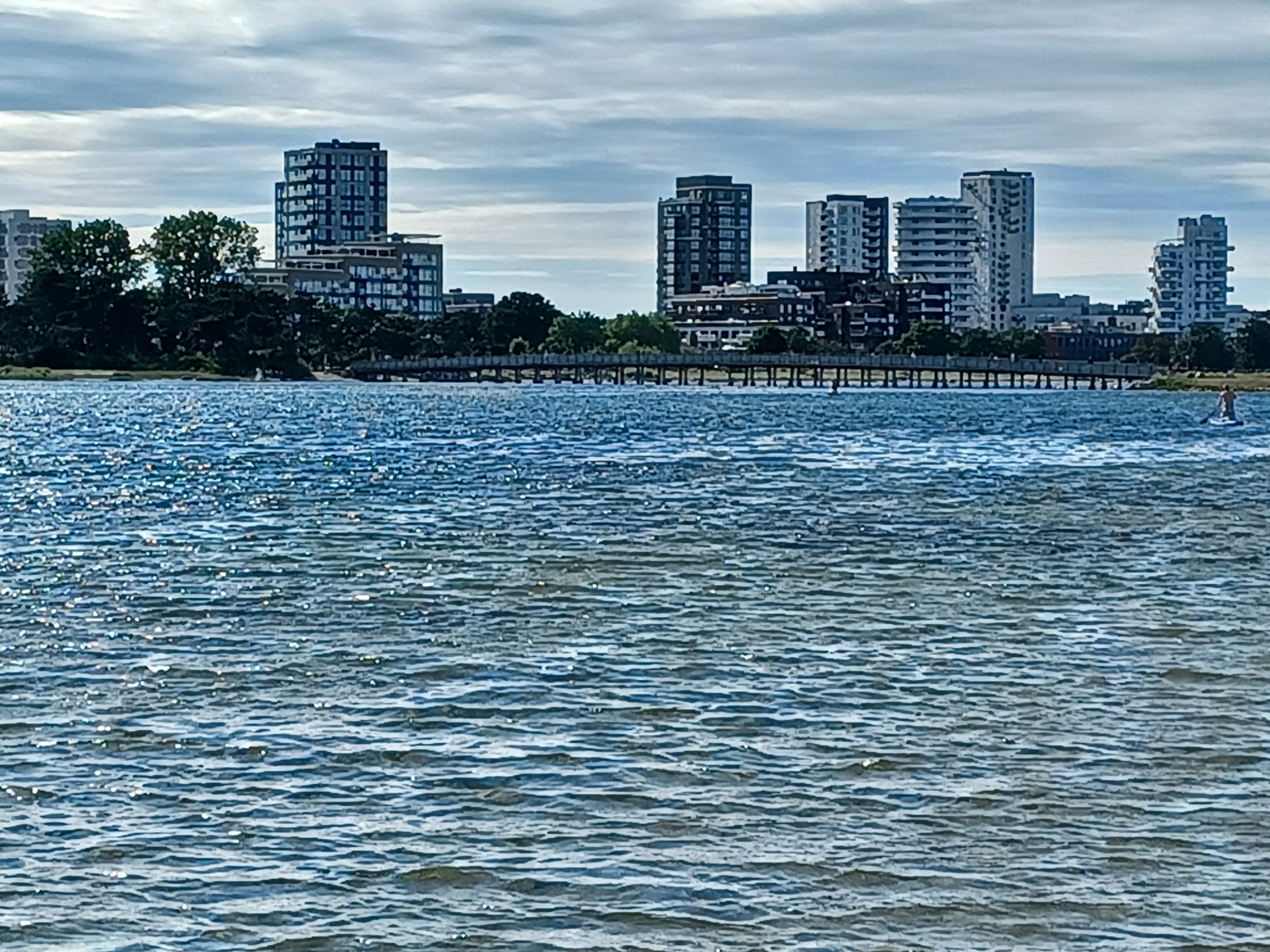 GETTING AROUND
Like all major Nordic cities, Copenhagen is not designed for drivers. Considering the difficulty and expense of parking, I recommend ditching the car and using the economical and superbly efficient public transport network.
Single tickets are 24DKK (€3.20), while passes range from 80DKK (€11) for 24 hours to 300DKK (€40) for 5 days.
The Metro system is fast and convenient, with driverless trains running every few minutes.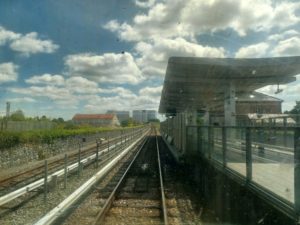 One of the more pleasant ways to get around the city centre is to use the yellow water buses. These are included in the transport passes and offer a picturesque perspective on the city.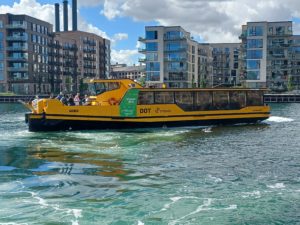 Copenhagen is a city I can highly recommend for a short city break, or even an extended visit. I was there for 15 days and found more than enough to occupy my time.
It is also a destination you can visit without worrying about any covid restrictions. Denmark had a brief wobble during the panpanic and introduced comparatively light entry requirements and domestic restrictions, but that is now a distant memory and every aspect of the experience is 2019 normal.