On July 1 of this year, I took the spectacular one-day Norway in a Nutshell tour, including a fjord cruise and a trip on the world famous Flåm Railway.
Moving on from the charming coastal city of Bergen back to Oslo, I investigated several ways to travel between the two cities.
The obvious would be a flight at a cost of around €200 one way or a direct train for around €150.
In comparison with these options, the one way Norway in a Nutshell tour seemed to be an intriguing option at around €250. It turned out to be a good choice.
I started the day by dropping my luggage at the front desk of the Hotel Oleana to be collected at 06:30 and delivered to my hotel in Oslo. At around €30, this option saved a lot of hassle and I would highly recommend taking it.
The tour started with an hour's train journey from Bergen to Voss and continued by bus to Gudvangen with a short break at the scenic Stalheim Hotel.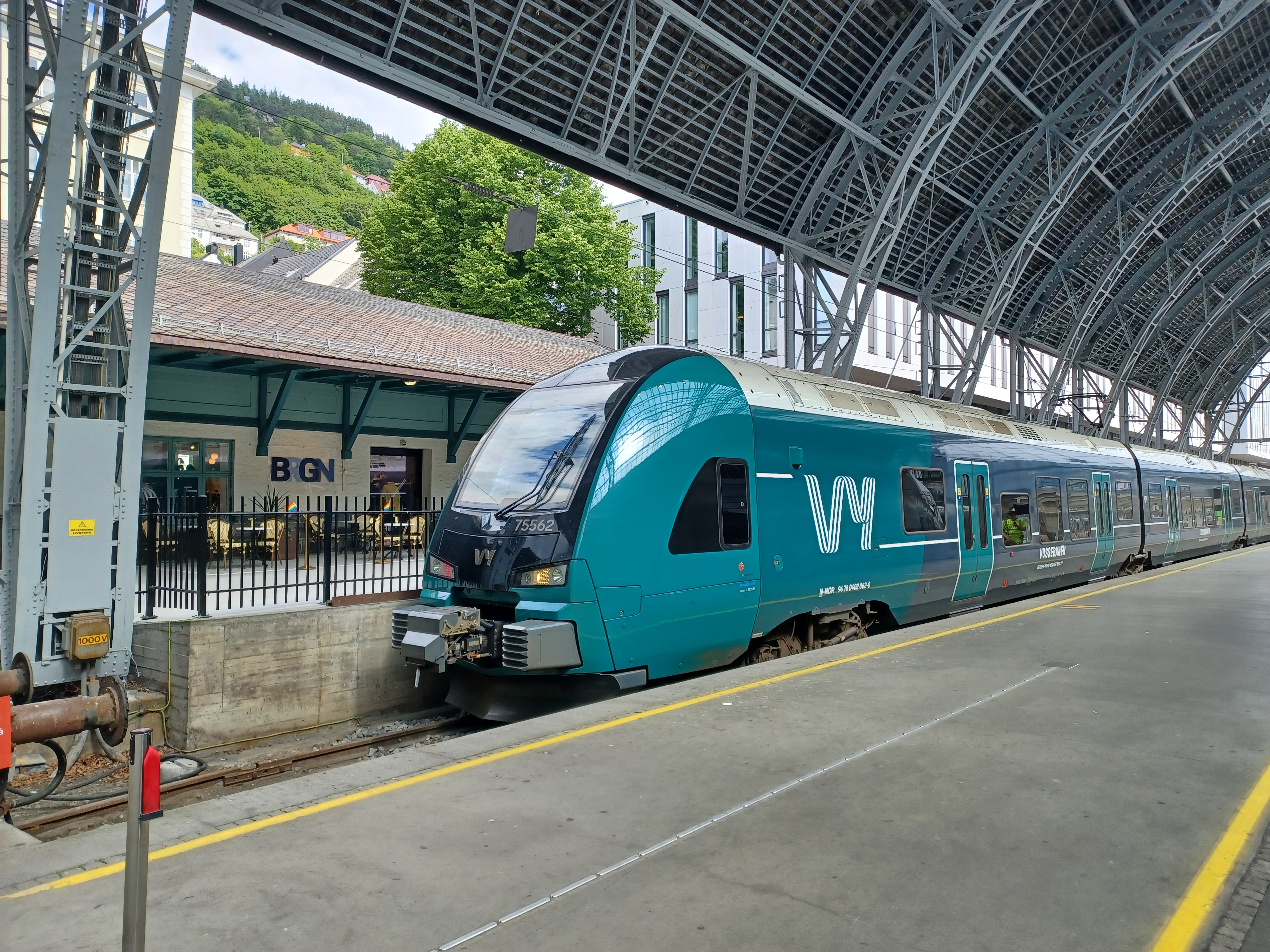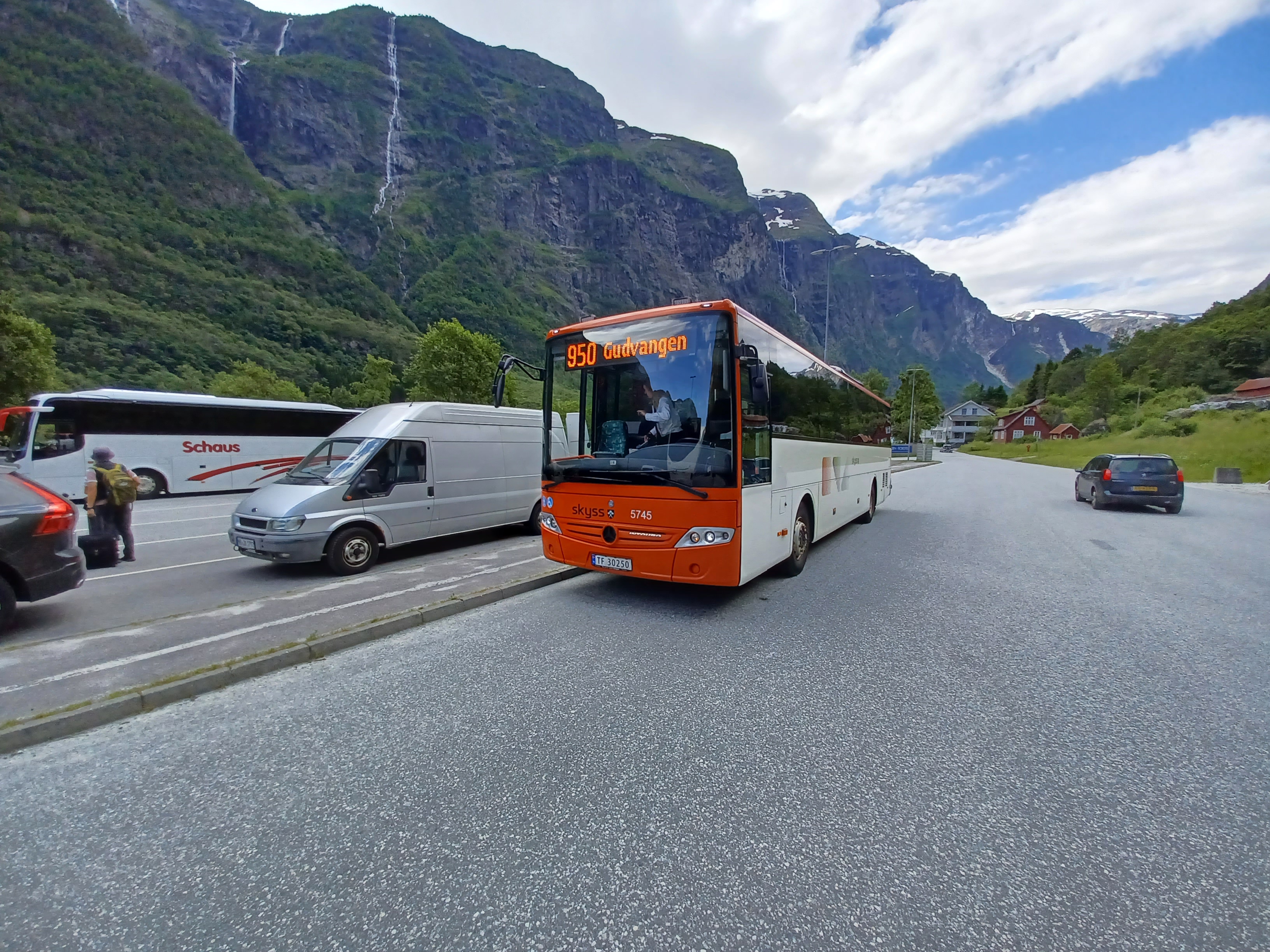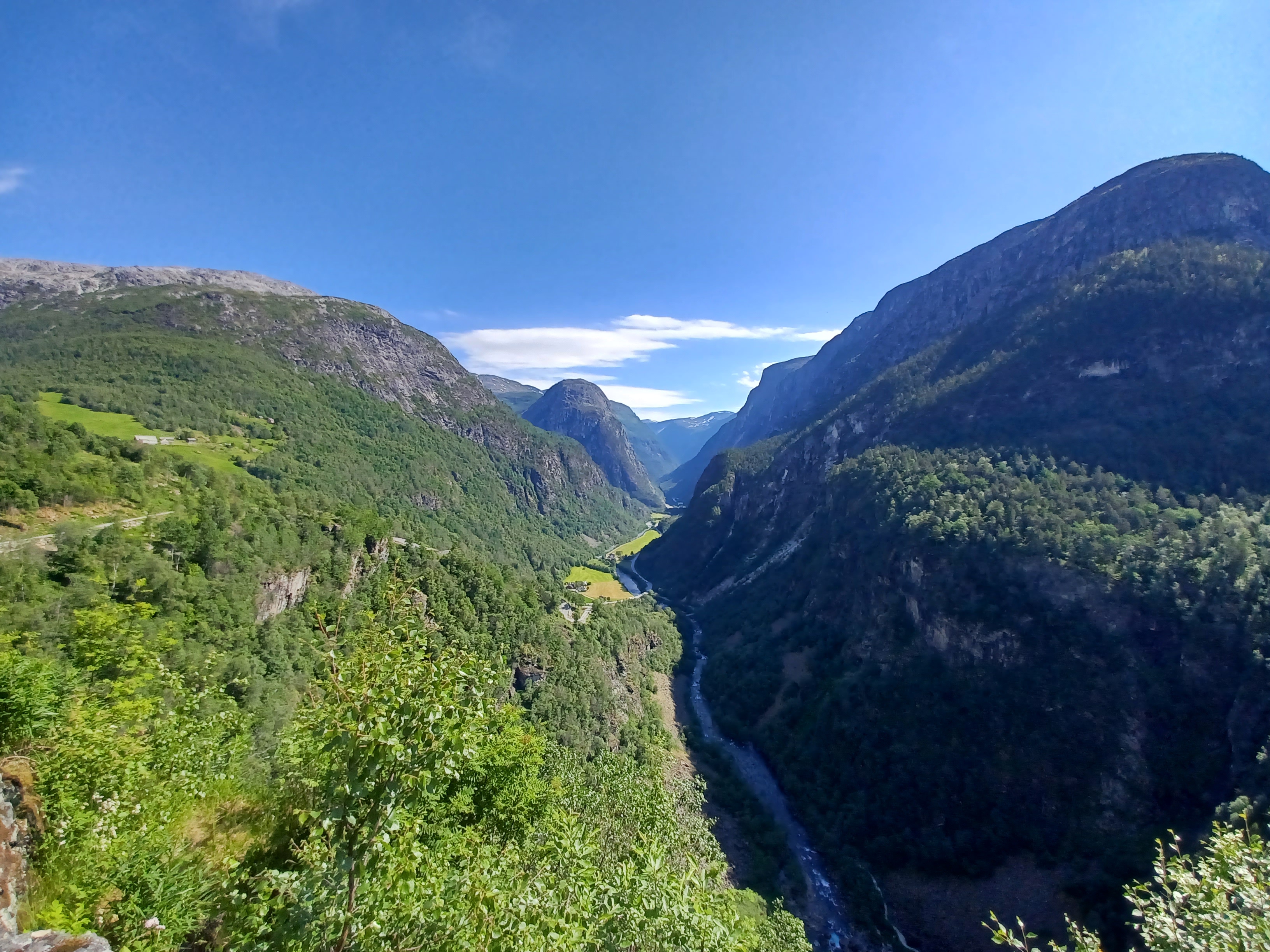 The next stage of the tour was a relaxing two-hour cruise along the picturesque Sognefjord from Gudvangen to Flåm, before joining the world famous Flåm Railway for a spectacular one-hour climb to Myrdal.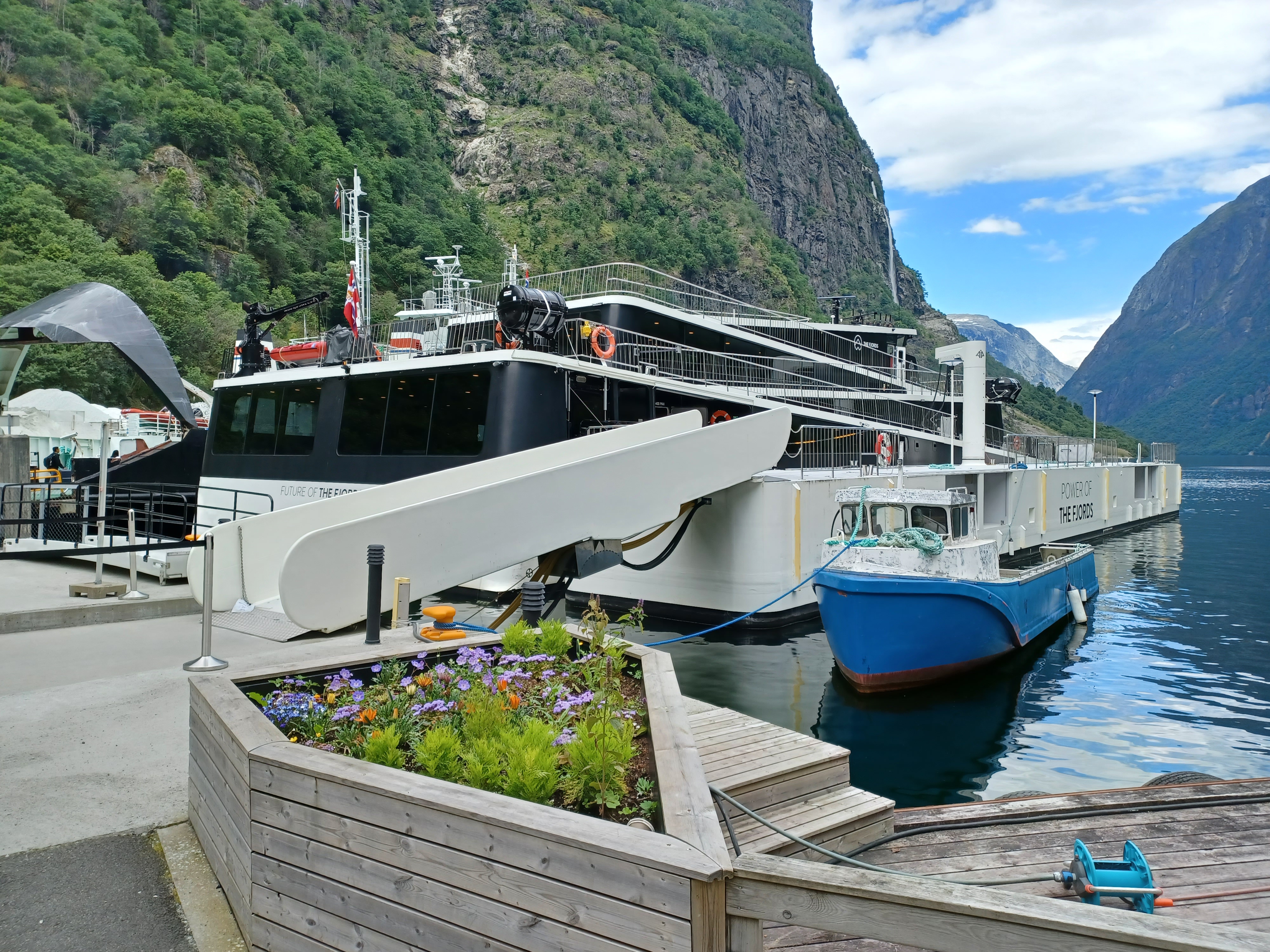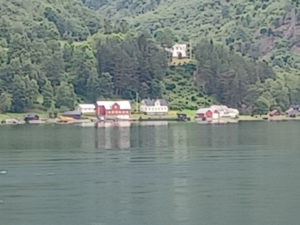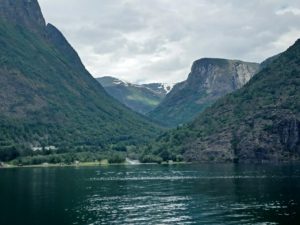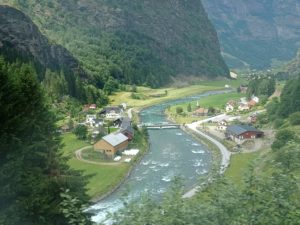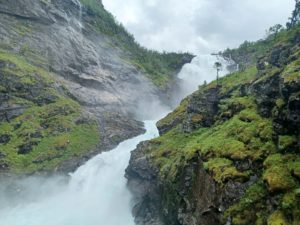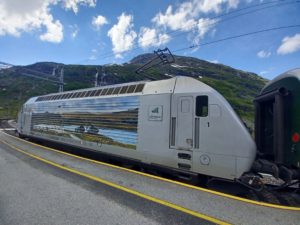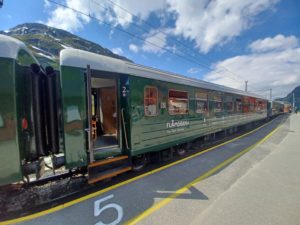 This was really the end of the scenic part of the day and it was time to settle back for the 5-hour train connection to Oslo.
One tip I can share is that, although there is officially no first class on these trains, some carriages are configured in the old first class layout and are decidedly more comfortable than the standard seats. There is no extra cost to reserve a seat in these carriages.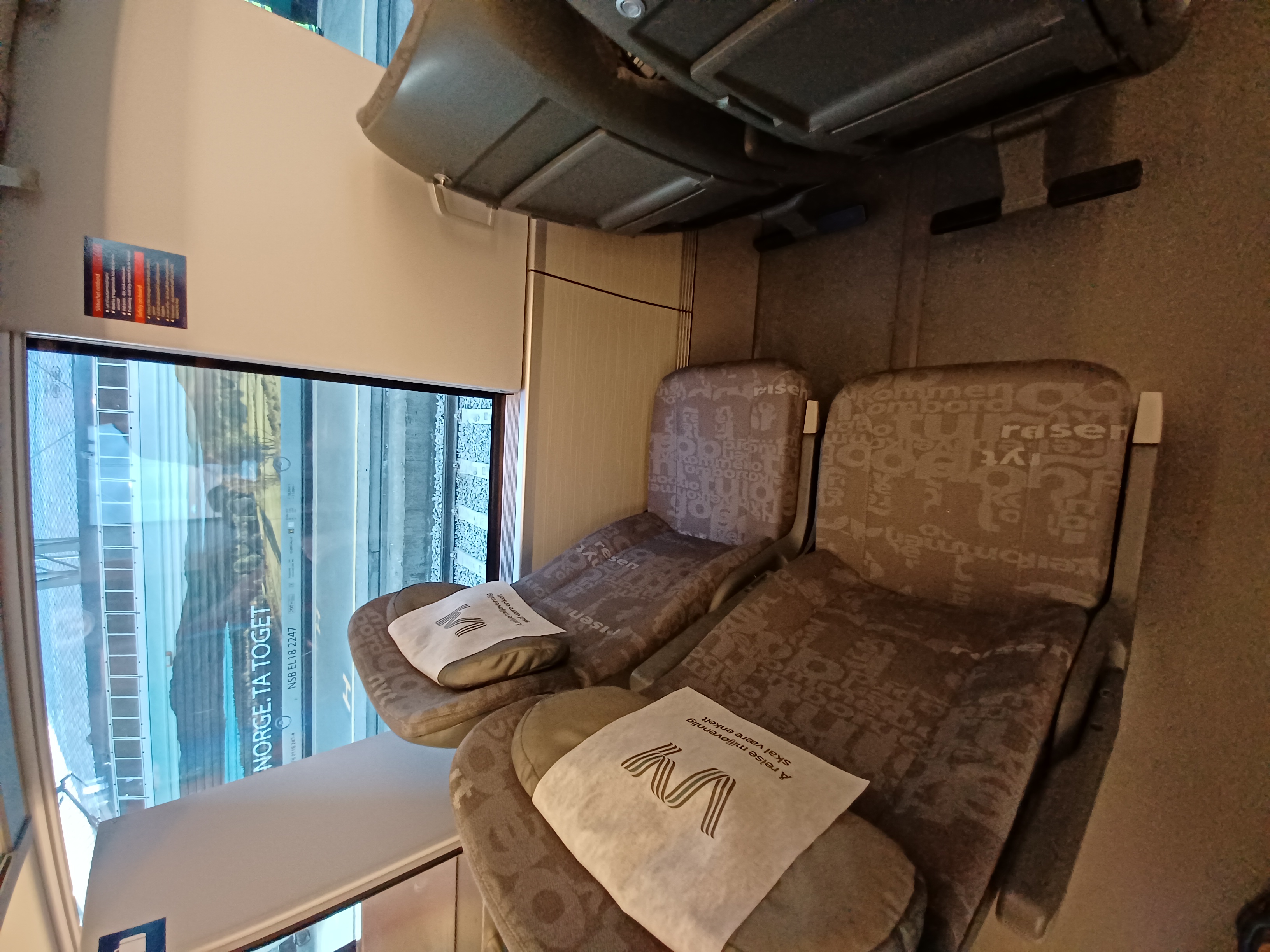 With a scheduled 20:45 arrival in Oslo, which turned out to be around 21:30 after a few delays, I decided to eat my evening meal on the train. The food on board is expensive and honestly nothing special, but it was worth it for the convenience. This little feast was mine for around €30.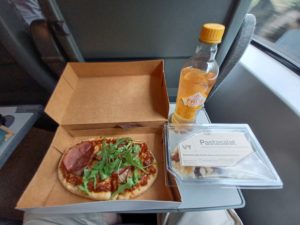 On arrival in Oslo, I transferred to the Clarion Collection Hotel Folketeateret a few minutes walk from Oslo Central station, to find that my luggage was waiting for me at reception.
In summary, I would say that the Norway in a Nutshell tour is an excellent option for travelling between Bergen and Oslo. It is a long day, but very much worthwhile and the price of the tour is not much more than the basic direct options for travel.