The Marhaba Lounge is one with which I have become well acquainted during my various journeys from Zurich Airport.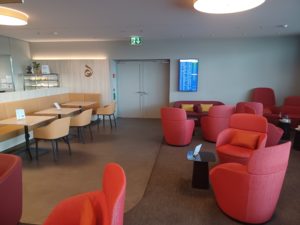 Accessed via Priority Pass as well as several other lounge programs, Marhaba is located after security control and is accessible for passengers travelling both within and outside the Schengen Zone.
It offers a range of drinks, as well as hot and cold snacks.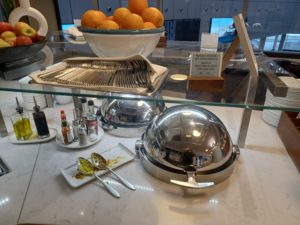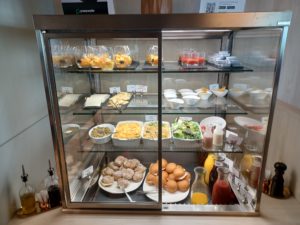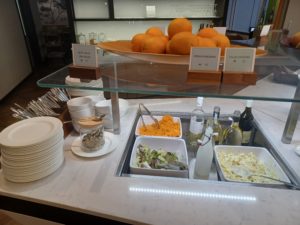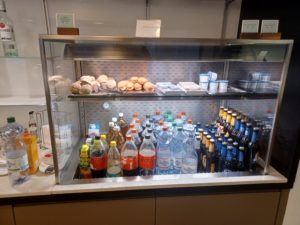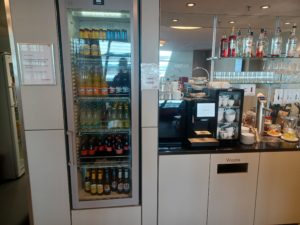 Although Marhaba is used under contract by several airlines as well as lounge programs, I have never known it to be overcrowded and have always found it to be a pleasant place to spend some time while waiting for a flight.
I once ended up stuck there for around 5 hours during a rather bad travel day and it was a welcome respite during the delay.
Marhaba is a well organised contract lounge and in my opinion the best of the Priority Pass options at Zurich.