The Norwegian capital of Oslo is entirely free of covid restrictions and is a great place to visit at this time of the year.
I recently spent five days there as part of a two month tour of Scandinavia.
Oslo has something for everyone, from nightlife and fun parks, to serene parks and gardens, fjord cruises and even beaches.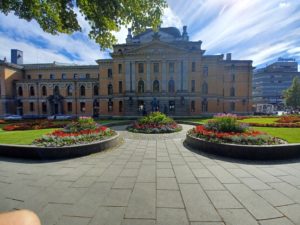 As I had dinner included at my hotel, I decided to skip the dedicated dinner cruises in favour of several relaxing trips on the several ferries which are included in the city's public transport system.
Above all, Oslo is a fabulous city for walking and has many miles of waterside paths suitable for cycling, running or simply strolling and enjoying the surroundings.
I particularly enjoyed the area around the Munch Museum and the main harbour area.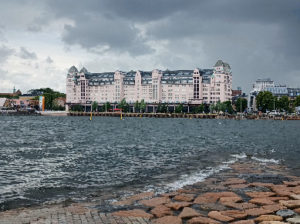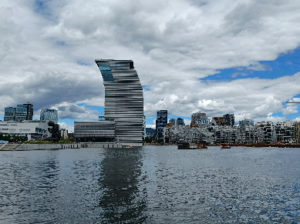 The area around the Royal Palace is especially pleasant for enjoying some green spaces, more or less in the centre of the city.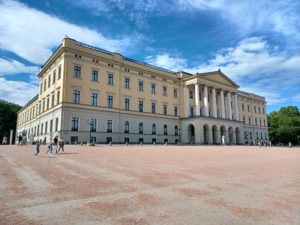 I rounded of my visit with a stroll along the riverside in the Grüneløkker area, a little way north of central Oslo.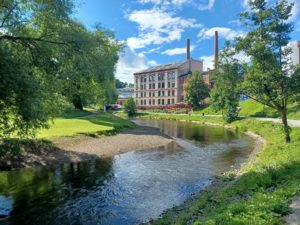 In terms of getting around, the city's public transport system is very efficient, although the trams and buses are often very crowded. As parking a car is difficult and very expensive, I chose to walk almost everywhere. The distances are not overwhelming and Oslo is a very safe city at all hours of the day and night.
In conclusion, Oslo is a pleasant and relaxing city to explore and nicely rounded off my 12 day tour of Norway.
If you have any questions or experiences to share, please visit our Norway Forum.