I recently had a two night stopover in Paris between flights.
For such a short time, it didn't make sense to travel to a city hotel when I could stay at the airport and travel to the city without my luggage for the free day.
For that reason I booked the Millennium Hotel a short distance from the airport.
My arrival was complicated slightly by the fact that CDG is very badly signposted and there is very little information about which shuttles depart from which part of the airport. A quick phone call to the hotel established that this particular bus departs from the bus stops between Terminals 2B and 2D.
A further complication was that the shuttle runs only once per hour, at 5 minutes to each hour. Unfortunately I missed one by around 10 minutes.
However, things improved once I actually got to the hotel.
My room was comfortable and reasonably sized and had everything I needed for a short stay, including tea and coffee making facilities, storage space and a mini fridge.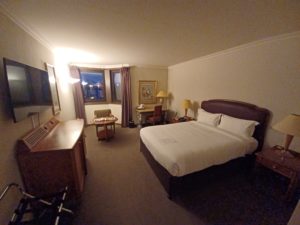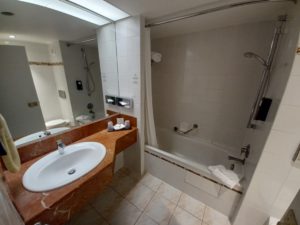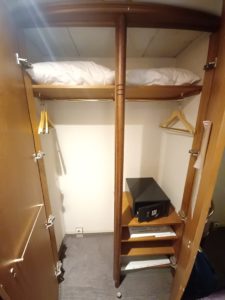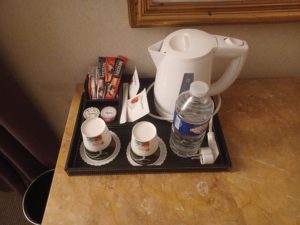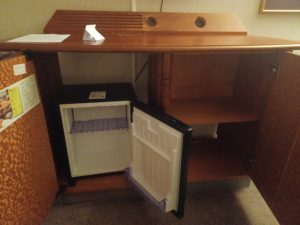 Some of the furniture was a little battered and scuffed and had seen better days, but this was only a minor cosmetic issue and it certainly didn't reduce my enjoyment of the stay.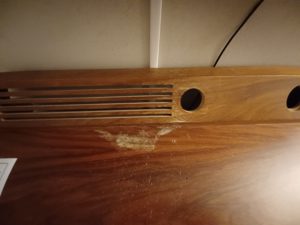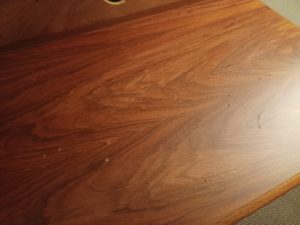 The hotel offers a small indoor swimming pool, which was heated to a pleasant temperature and provided a nice opportunity to relax.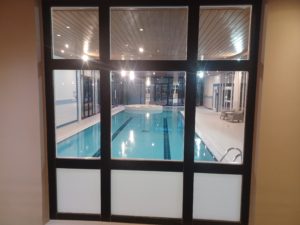 The restaurant offers casual meals in the bar area. I didn't actually try these and couldn't get any decent photographs as it was very crowded due to a couple of cancelled flights from CDG.
I did, however, try the buffet breakfast, which at €20 was decent value by European standards. The price included bacon, sausages and eggs, as well as bakery items, cold cuts and unlimited juice and coffee.
Again I couldn't get any decent photographs due to the number of people at the buffet, but it was a fairly standard hotel buffet and I considered the convenience to be worth the price.
Overall, I feel that this hotel offered a perfectly adequate experience for a short stopover and in a city as expensive as Paris, was reasonably priced at €84 per night, excluding breakfast.