Detroit, Michigan is a city with a turbulent history and not one which many tourists would think to consider.
This however is a shame, because I visited a good friend there in October and found a vibrant and fun city, teeming with old world charm.
The autumn weather was still pleasant enough for a stroll along the Riverwalk, where our day started.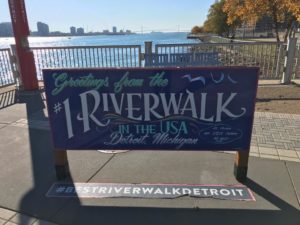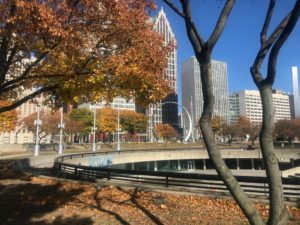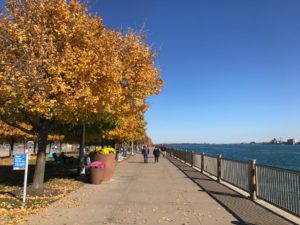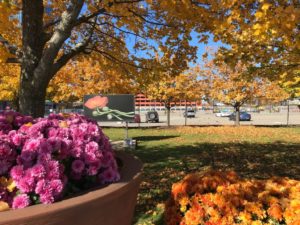 As a natural segue, we joined a lunch cruise on the Detroit Princess with live music and views of both Detroit and Windsor, Ontario.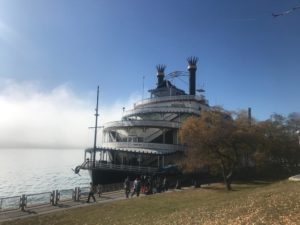 The $59 ticket price included live music, a very good buffet lunch, coffee and nearly 3 hours on the water. I considered this to be excellent value.
After the cruise, we headed over to the historic Eastern Market for a drink at a couple of the German style beer halls.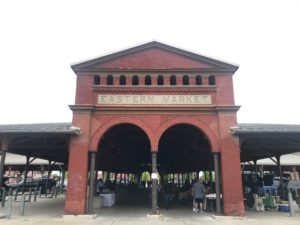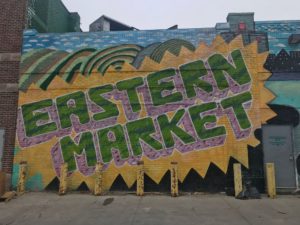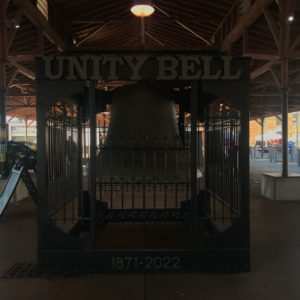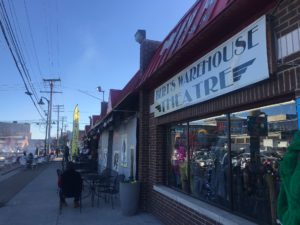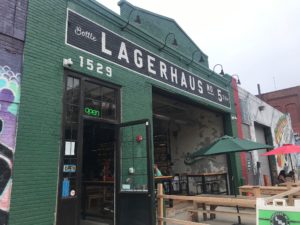 All in all, I thoroughly enjoyed my day in Detroit and having a local person to show me around proved invaluable, as the city holds many hidden gems.
I can definitely recommend exploring this underrated city if you find yourself in Michigan.