Sweden's second city of Gothenburg is often overlooked in favour of the country's capital of Stockholm.
In my view, this is a shame because Gothenburg is a very pleasant place to spend a relaxed city break.
I started my visit with a one-hour sightseeing cruise.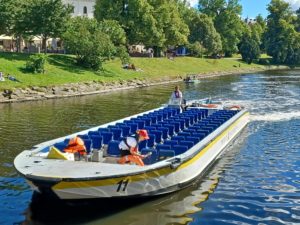 Gothenburg has a rich nautical history and a cruise along the Göta Älv river showcases the city's past and present.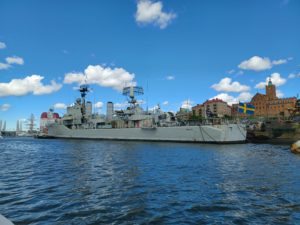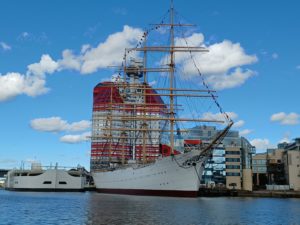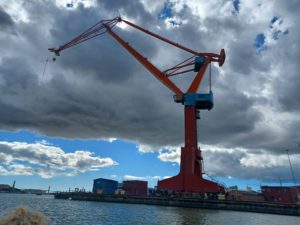 I followed that up with a visit to the Horticultural Society Gardens and a pleasant riverside stroll.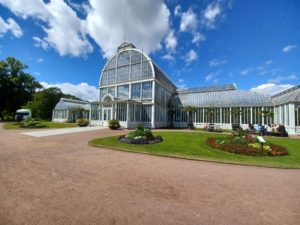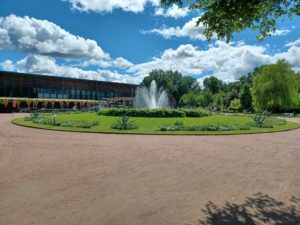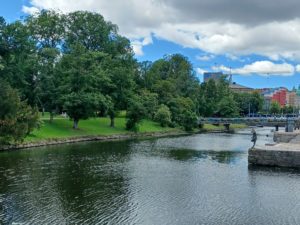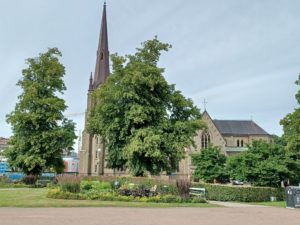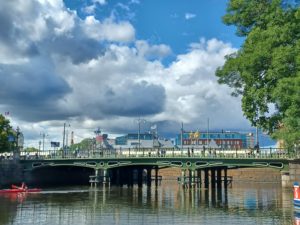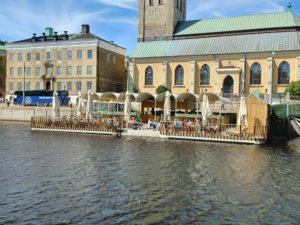 Gothenburg is a very easy city to navigate. I do not recommend renting a car, as parking is very expensive and the public transport is efficient and economical.
I chose simply to walk nearly everywhere, as the city is very compact and has some very scenic walking paths.
In conclusion, Gothenburg is a relaxing and picturesque option for a short city break, or to combine with a visit to Stockholm or Copenhagen.