Every year since 1946, my home town of Bregenz, Austria has hosted a month-long performing arts festival.
The centrepiece of the festival is an opera performance on the Seebühne, a spectacular overwater stage on the shore of Lake Constance.
This year, the stage is set for a performance of Madame Butterfly, a tragic tale of unrequited love and abandonment.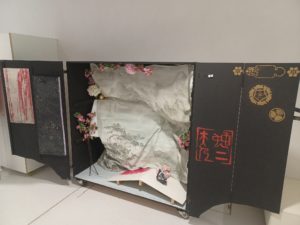 I was recently invited to a behind-the-scenes tour of the lake stage, in readiness for this spectacle.
The stage is beautifully set against a backdrop of Lake Constance and the Austrian hills.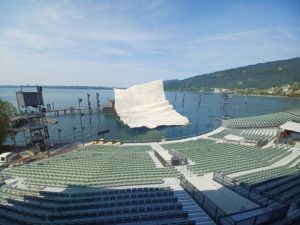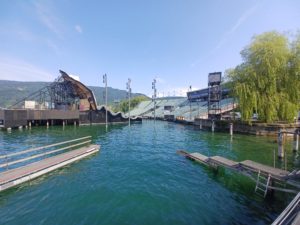 The best view is offered from the indoor VIP area, above the stands.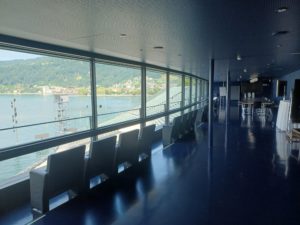 The tour included the backstage areas and the layout of the stage itself.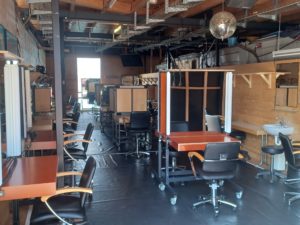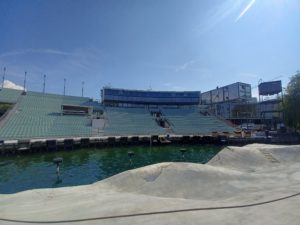 This year's festival takes place from July 20 through to August 20.
There are still tickets available for purchase on the official website of the Bregenzer Festspiele, starting from €30.